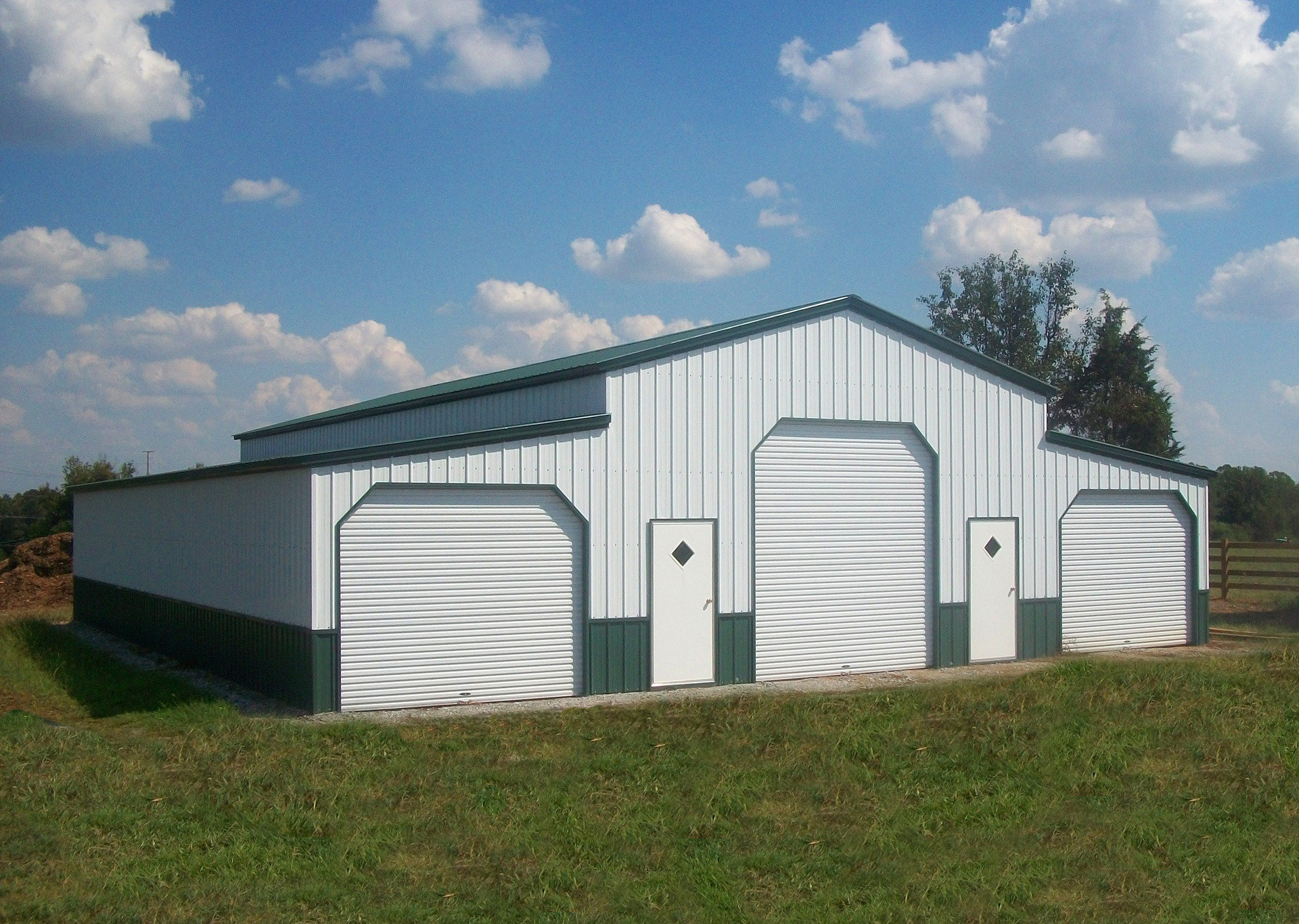 Call toll free:

1-877-662-9060
Affordable Carports from East Coast Carports are available throughout the Diamond state of Delaware. Our DE metal carport prices include free delivery and installation on your level lot. All of our Delaware steel carports come in both 14 and 12 gauge framing as well as 29 gauge roof metal sheeting(26 gauge available option). For areas requiring building permits we can provide engineered plans(additional cost for sealed drawings) on certified structures. In Delaware DE we can build clear span units up to 60 ft wide and as long as you need. We can also build up to 14 ft side walls(16 ft on wider units).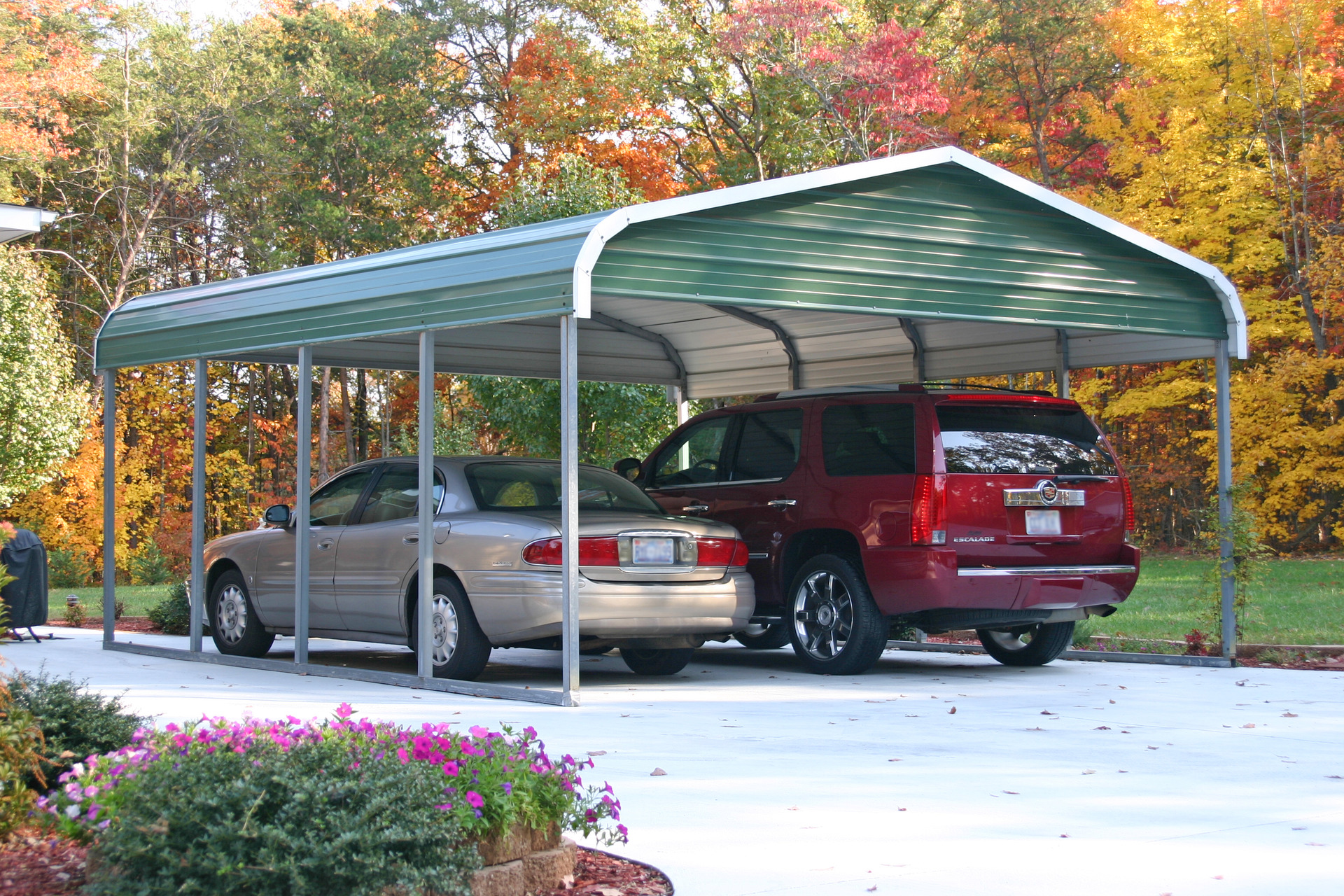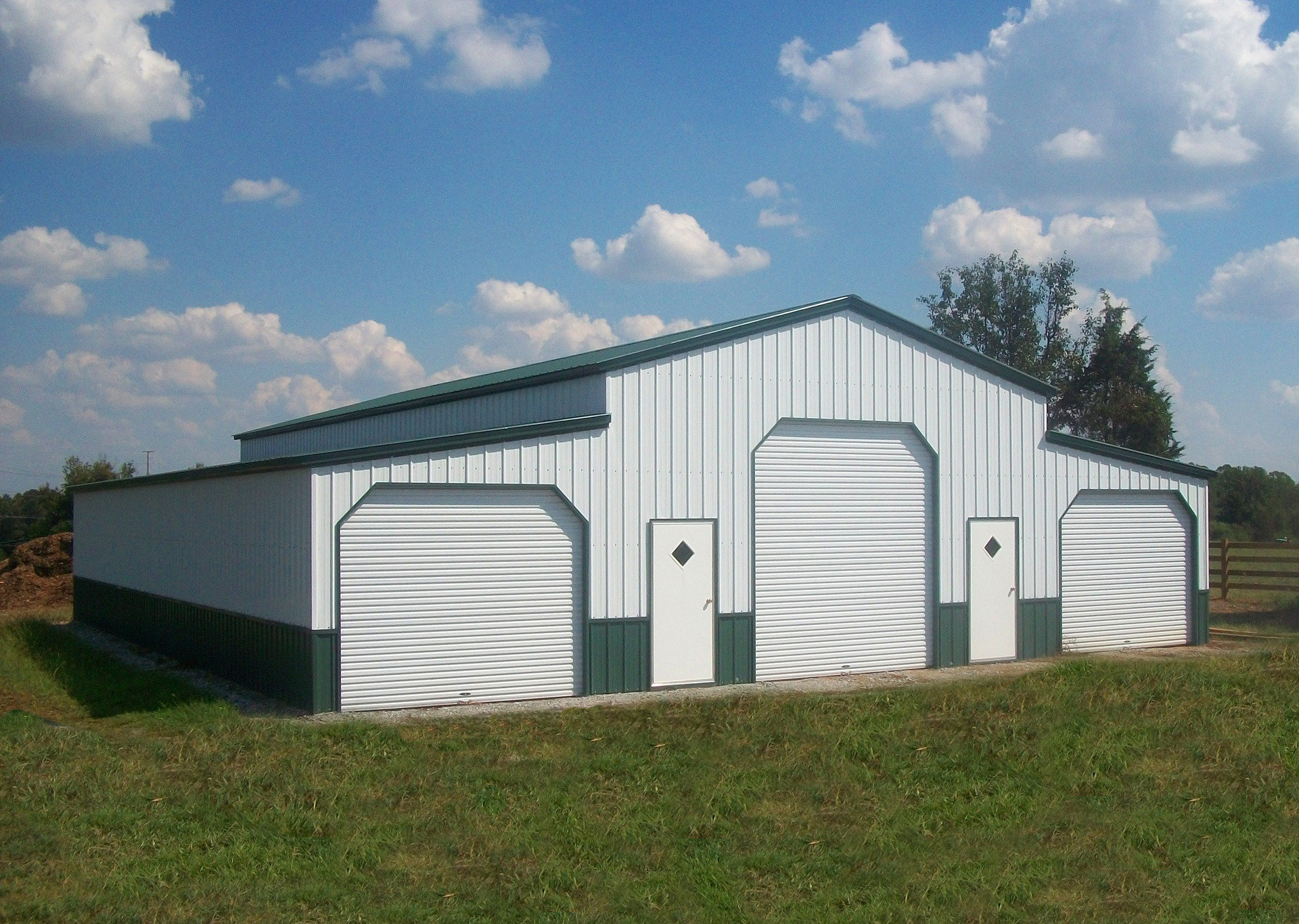 Our Delaware DE Carports are great for protecting your cars, trucks, tractors, boat, farm equipment and RV from the harsh weather such as rain, snow, ice or wind. We provide carports 12, 18, 20, 22, 24, 26, 28, 30, 40, 50 and 60 wide and 21, 26, 31, 36, 41 or even longer.
So if your looking for a great DE carport, metal garage, barn, steel building or rv cover at a great price then give us a call toll free 1-877-662-9060 or email us: sales@mayberrymetalstructures.com today!

Delaware Carports | Metal Carport Prices | Steel Carport Prices | DE
Delaware Metal Carports
- Single carports
- 1 car carports
- Double carports
- 2 car carports
- Triple carports
- 3 car carports
- Enclosed carport
- Metal Garages
- Deluxe Garages
- RV Carports
- RV Covers
- Utility Carports
- Combo Carports
- Carports with Storage
- Boat Covers
- Motor Home Shelters
- Metal Barns
- Steel Buildings
These are some of the cities we service: Bear DE, Bellefonte DE, Bridgeville DE, Brookside DE, Camden DE, Castle Hills DE, Chalfonte DE, Claymont DE, Clayton DE, Collins Park DE, Coventry DE, Darley Woods DE, Delaware City DE, Delmar DE, Del Park Manor DE, Devonshire DE, Dover DE, Dunleith DE, Edgemoor DE, Elsmere DE, Fairfax DE, Faulkland DE, Georgetown DE, Glasgow DE, Green Acres DE, Greenville DE, Greenville Place DE, Harrington DE, Hockessin DE, Holloway Terrace DE, Ivy Ridge DE, Jefferson Farms DE, Kenton DE, Lancaster Village DE, Laurel DE, Lewes DE, Llangollen Estates DE, Marshallton DE, Middletown DE, Milford DE, Millsboro DE, Milton DE, Newark DE, New Castle DE, Newport DE, North Star DE, Odessa DE, Penn Acres DE, Rambleton Acres DE, Rehoboth Beach DE, Rodney Village DE, Seaford DE, Selbyville DE, Sharpley DE, Sherwood Park DE, Silview DE, Smyrna DE, Stanton DE, Stratford DE, Tuxedo Park DE, Westover Hills DE, Wilmington DE, Wilmington Manor DE, Wilmington Manor Gardens DE and Wyoming DE!