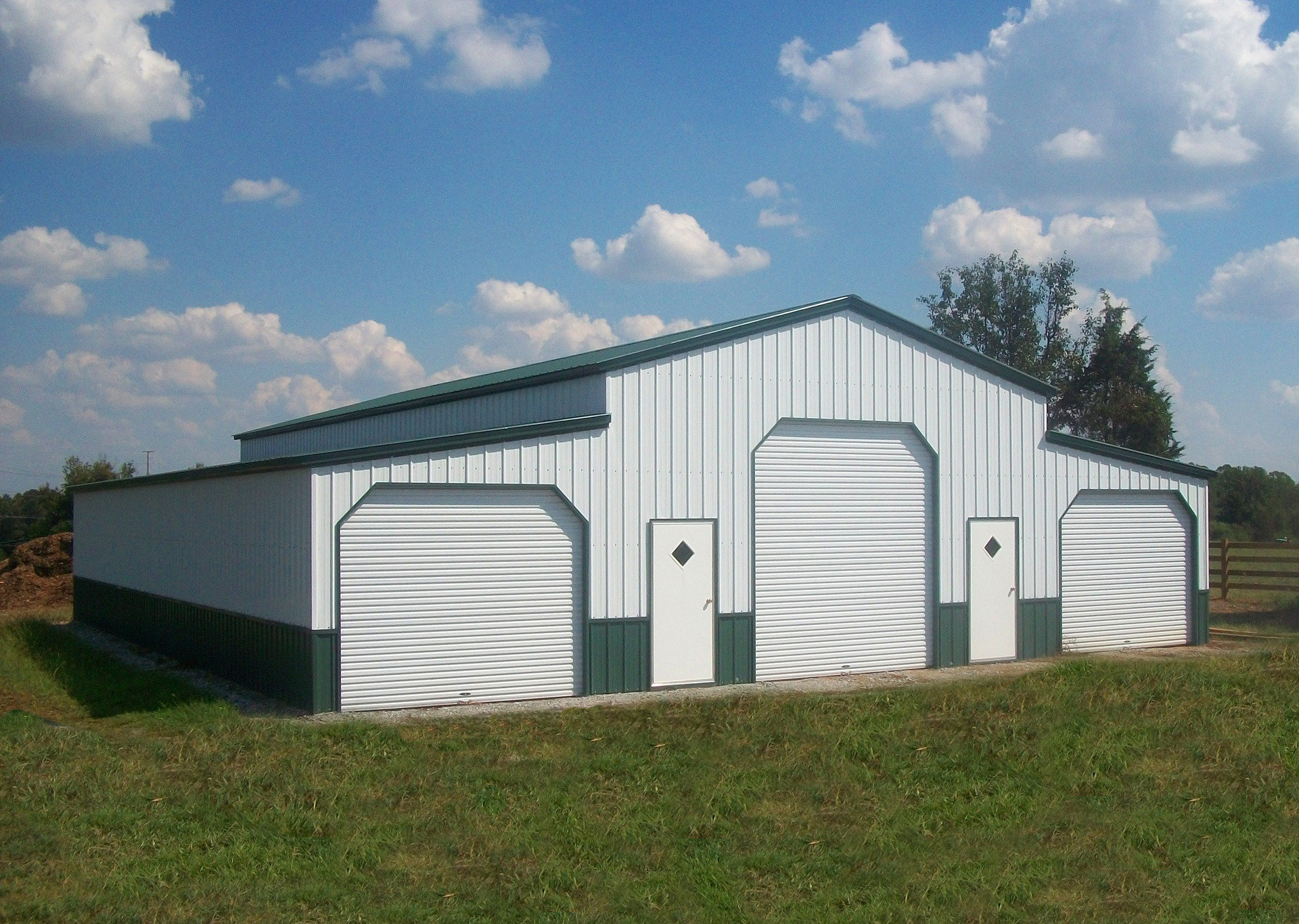 Call toll free:

1-877-662-9060
Affordable Carports from East Coast Carports are available throughout the Ocean state of Rhode Island. Our RI metal carport prices include free delivery and installation on your level lot. All of our Rhode Island steel carports come in both 14 and 12 gauge framing as well as 29 gauge roof metal sheeting(26 gauge available option). For areas requiring building permits we can provide engineered plans(additional cost for sealed drawings) on certified structures. In Rhode Island RI we can build clear span units up to 60 ft wide and as long as you need. We can also build up to 14 ft side walls(16 ft on wider units).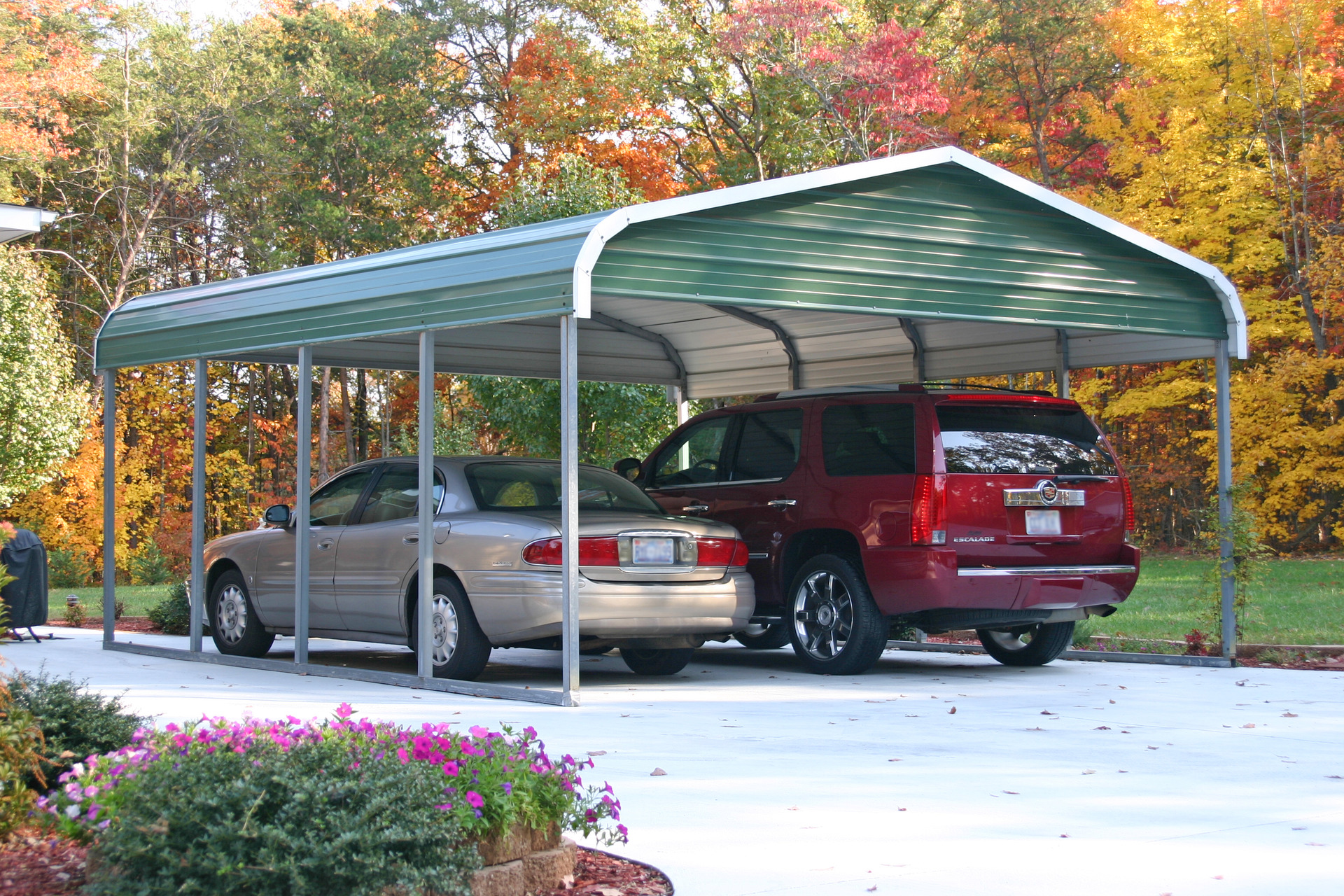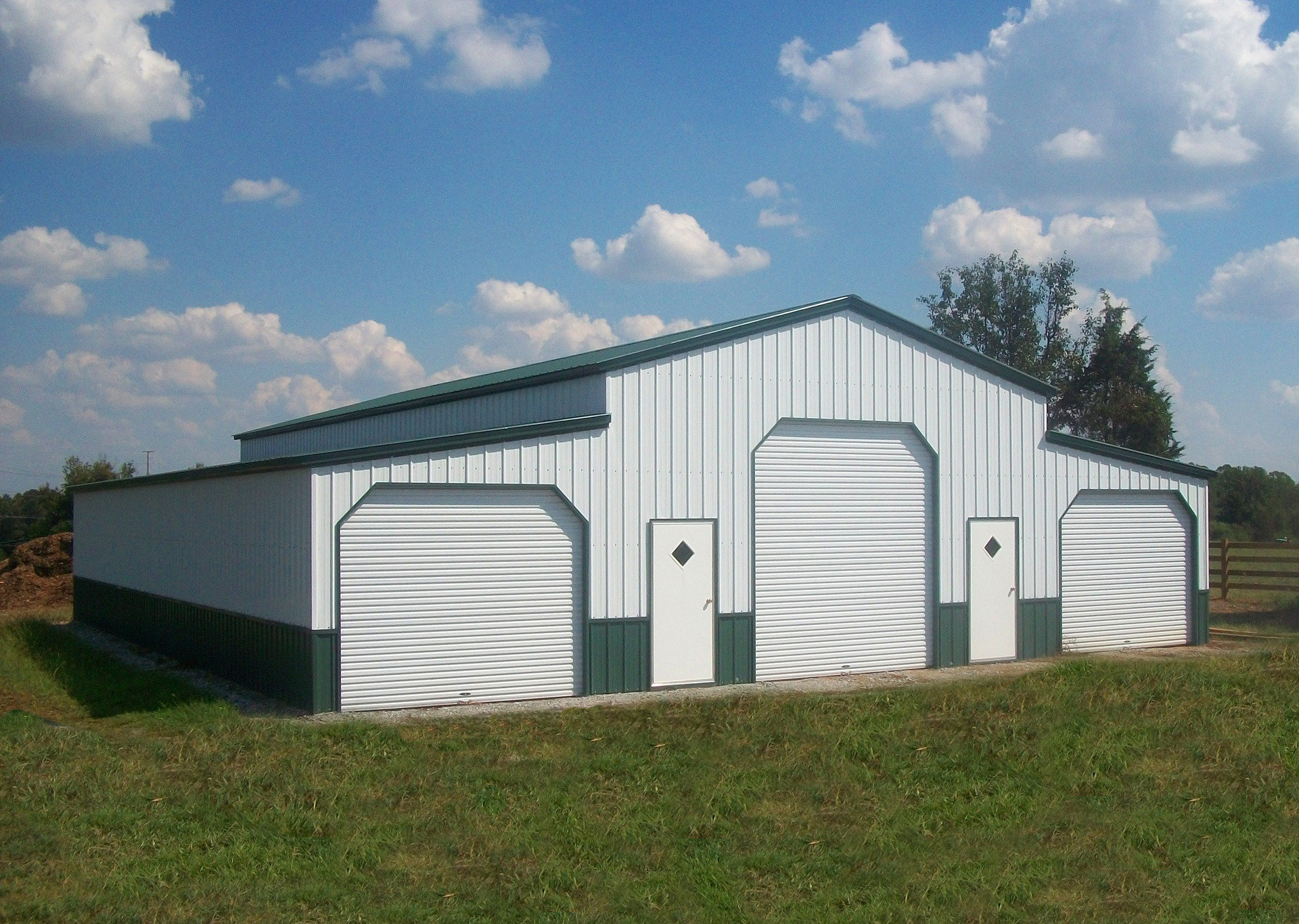 Our Rhode Island Carports are great for protecting your cars, trucks, tractors, boat, farm equipment and RV from the harsh weather such as rain, snow, ice or wind. We provide carports 12, 18, 20, 22, 24, 26, 28, 30, 40, 50 and 60 wide and 21, 26, 31, 36, 41 or even longer.
So if your looking for a great RI carport, metal garage, barn, steel building or rv cover at a great price then give us a call toll free 1-877-662-9060 or email us: sales@mayberrymetalstructures.com today!

Rhode Island Carports | Metal Carport Prices | Steel Carport Prices | RI
Rhode Island Metal Carports
- Single carports
- 1 car carports
- Double carports
- 2 car carports
- Triple carports
- 3 car carports
- Enclosed carport
- Metal Garages
- Deluxe Garages
- RV Carports
- RV Covers
- Utility Carports
- Combo Carports
- Carports with Storage
- Boat Covers
- Motor Home Shelters
- Metal Barns
- Steel Buildings
These are some of the cities we service: Albion RI, Allenton RI, Alton RI, Arcadia RI, Ashaway RI, Ashton RI, Austin RI, Avondale RI, Barrington RI, Belleville RI, Berkeley RI, Bradford RI, Burdickville RI, Carolina RI, Centerville RI, Central Falls RI, Charlestown RI, Chepachet RI, Clayville RI, Coventry RI, Cranston RI, Cumberland Hill RI, Davisville RI, Dunns Corners RI, East Greenwich RI, East Providence RI, Esmond RI, Exeter RI, Forestdale RI, Foster RI, Grants Mills RI, Greenville RI, Harmony RI, Harris RI, Harrisville RI, Haversham RI, Hope RI, Hopkinton RI, Indian Lake Shores RI, Jackson RI, Johnston RI, Kenyon RI, Kingston RI, Lime Rock RI, Lonsdale RI, Moosup Valley RI, Moscow RI, Nasonville RI, Newport RI, Nooseneck RI, North Foster RI, North Kingstown RI, North Providence RI, Pawcatuck RI, Pawtucket RI, Peace Dale RI, Perryville RI, Potter Hill RI, Providence RI, Quidnessett RI, Quidnick RI, Quinnville RI, Saylesville RI, Shannock RI, Shelter Harbor RI, Slocum RI, South Hopkinton RI, Spragueville RI, Summit RI, Union Village RI, Usquepaug RI, Valley Falls RI, Wakefield RI, Warren RI, Warwick RI, West Glocester RI, West Greenville RI, West Kingston RI, West Warwick RI, Westerly RI, Wickford RI, Woonsocket RI, Woodville RI and Wyoming RI!